Stick Incense at Egyptian Marketplace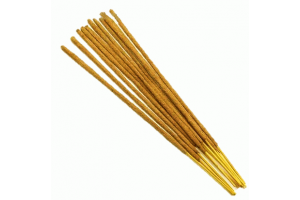 Light these high quality incense sticks and let its fragrant smoke invoke your senses.
Incense has been used for centuries to scent, invoke a memory or mood, or send prayers to the Gods. Whether to just enjoy a lovely scent or for meditation, ritual or spellwork, you will find the perfect stick incense here.

---
We are in the process of updating all inventory - please check back soon.