Circlets, Tiaras, Hair Jewelry at Egyptian Marketplace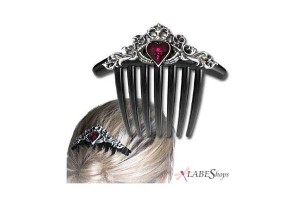 Add some sparkle to your hair style with our lovely jewelry accessories. From head bands to barrettes, combs to crowns and tiaras, we have a variety of styles for every fashion style - including bridal styles for brides and bridesmaids.
---
We are in the process of updating all inventory - please check back soon.